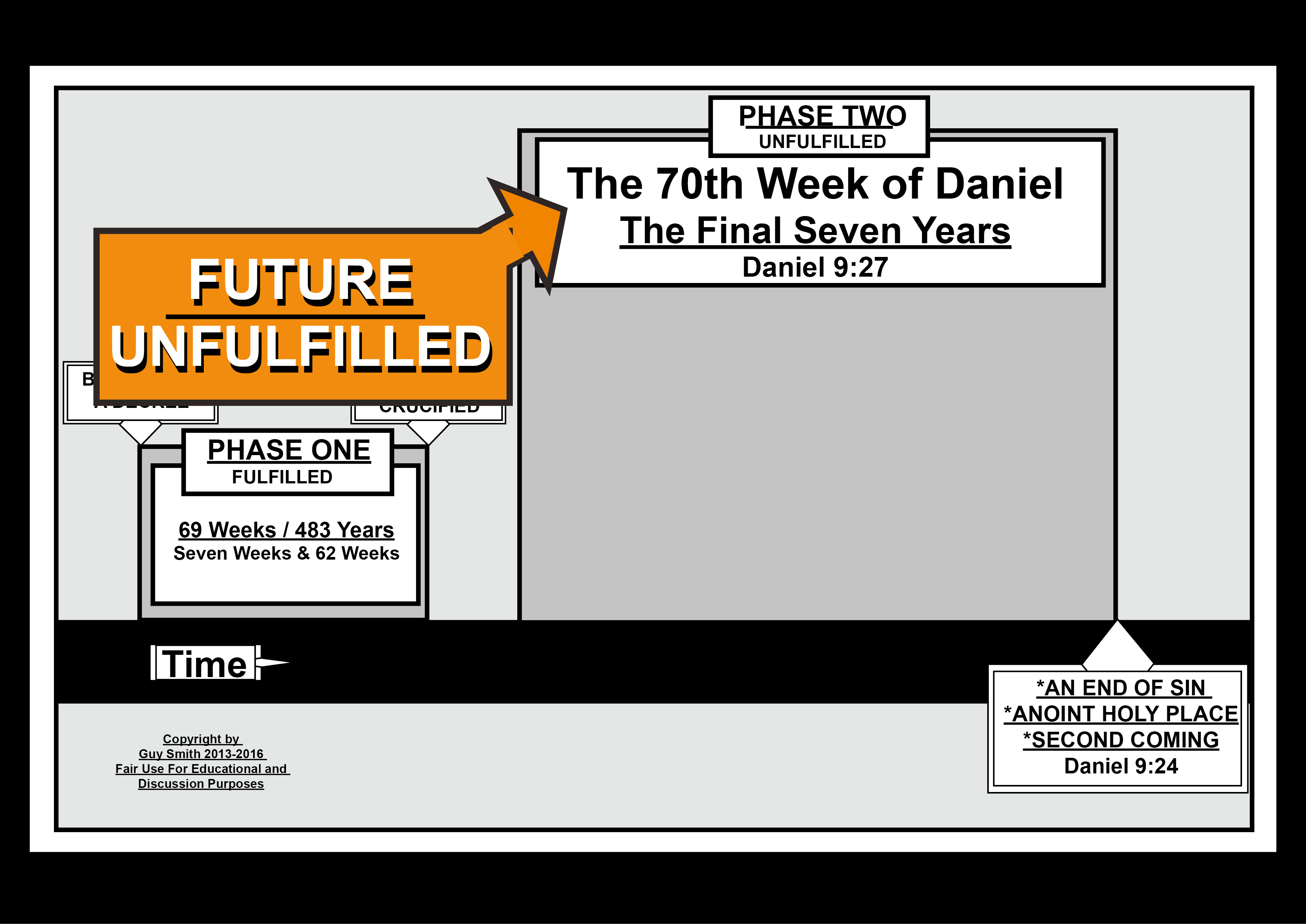 Previously, we found that seven years of allotted prophetic time (often referred to as the 70th Week of Daniel) is yet unfulfilled.








And that the second half of this prophetic week is the Great Tribulation period which Elohim is forewarning us about.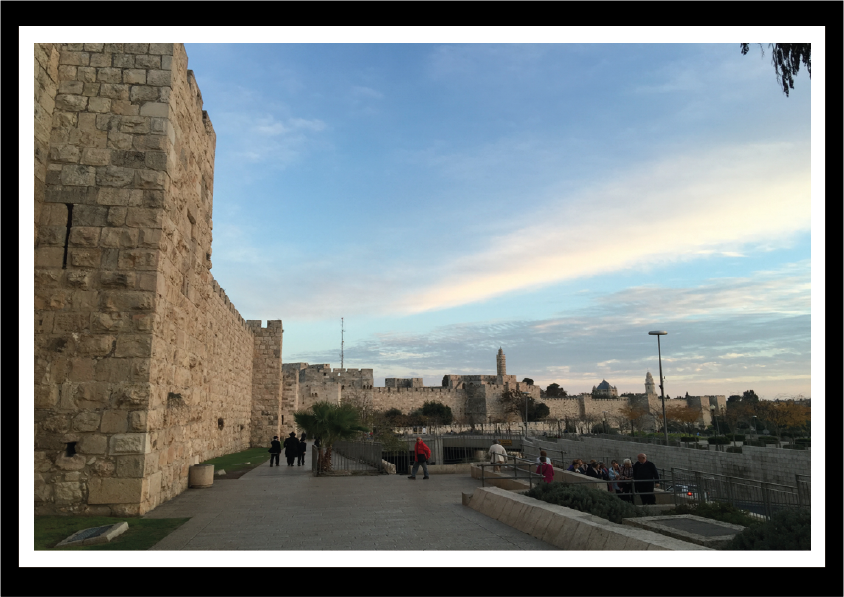 To protect "the Remnant" from these "judgment" plagues (and other apocalyptic events) we determined that Elohim has prepared the Old City of Jerusalem as the Place of Refuge so "the Remnant" will be alive to greet the Son of Man at His return.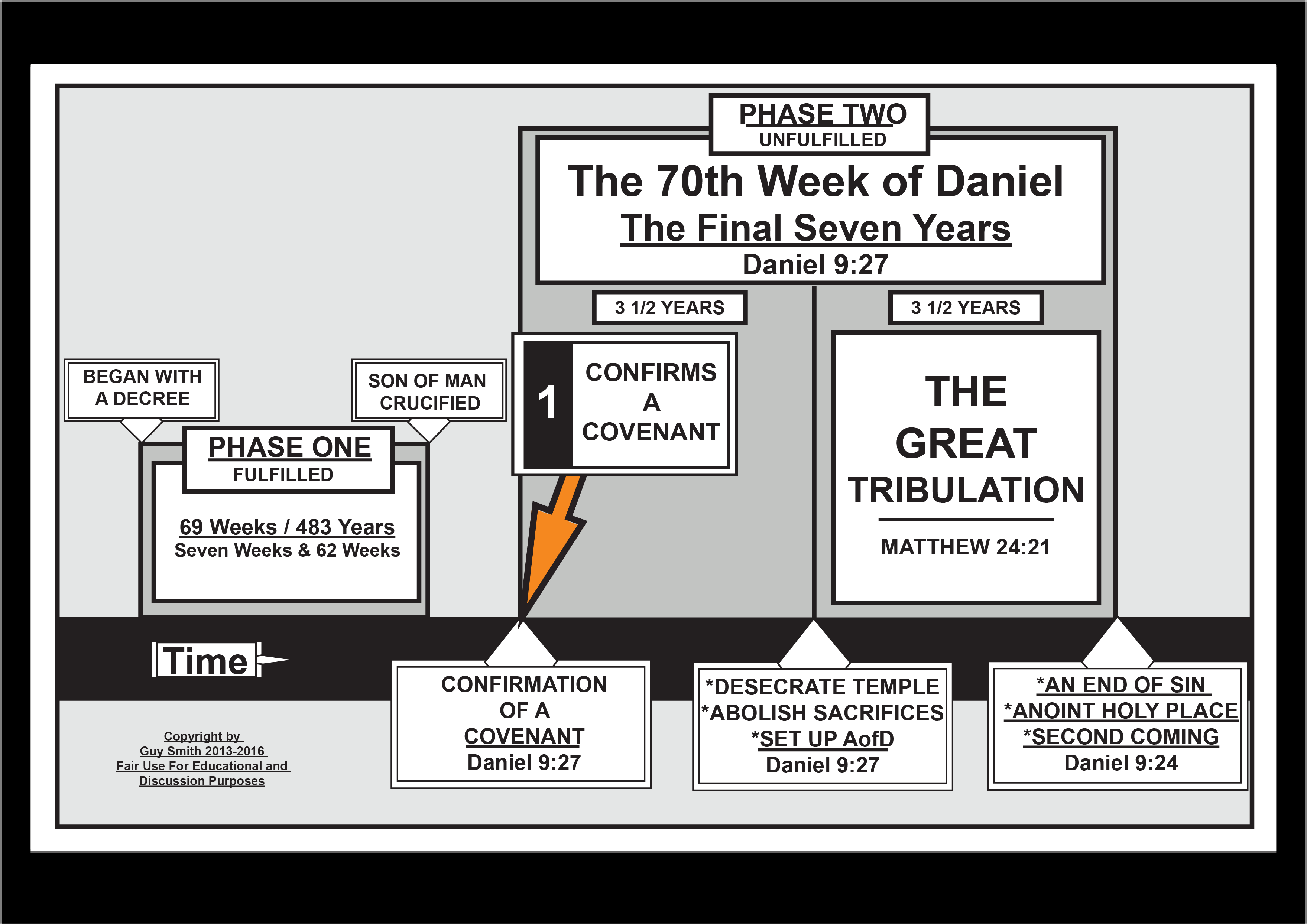 We further found that the Final Seven Year Countdown begins when the Abomination of Desolation confirms "a covenant"…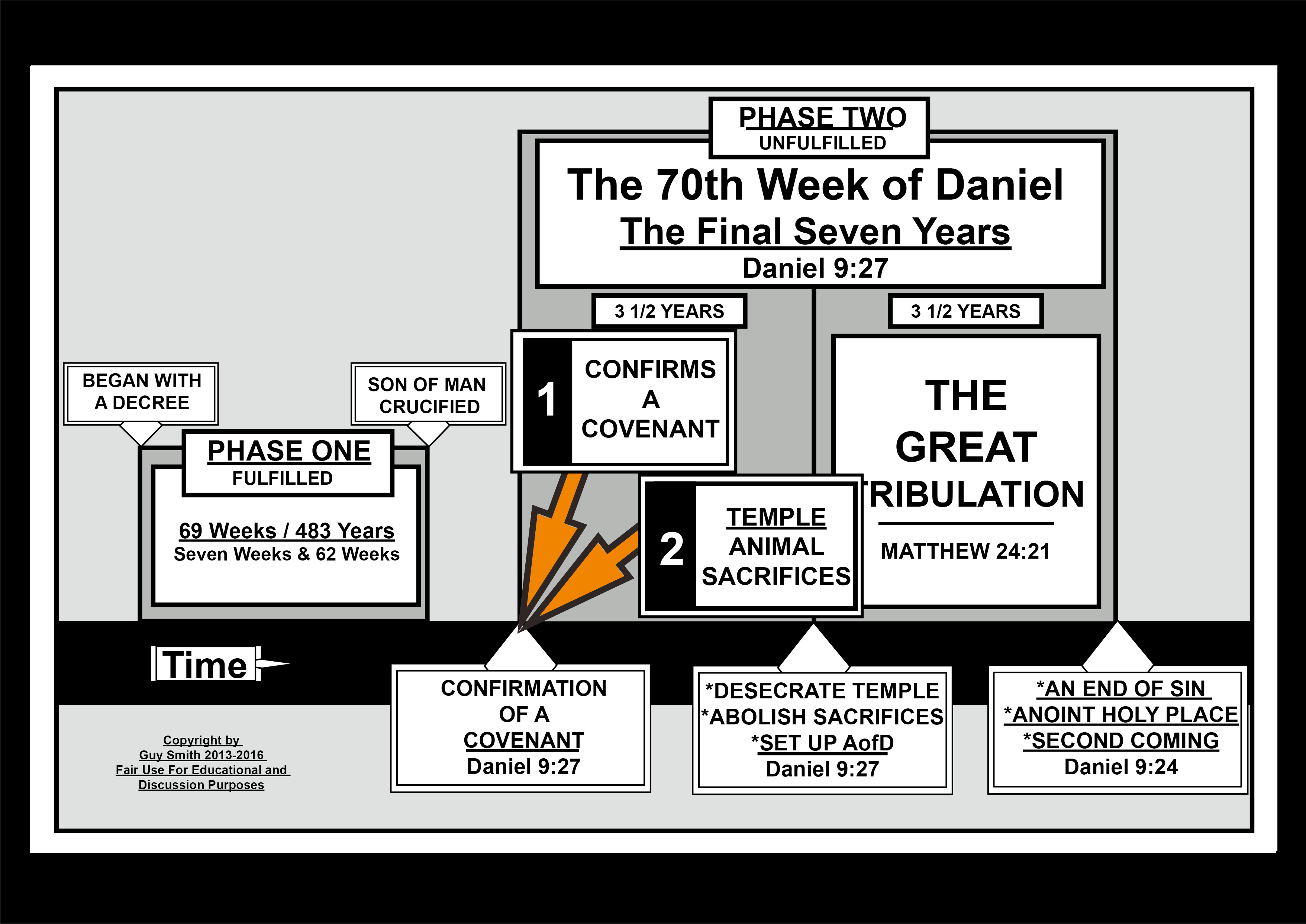 …which involves the construction of the yet-to-be-built third Temple…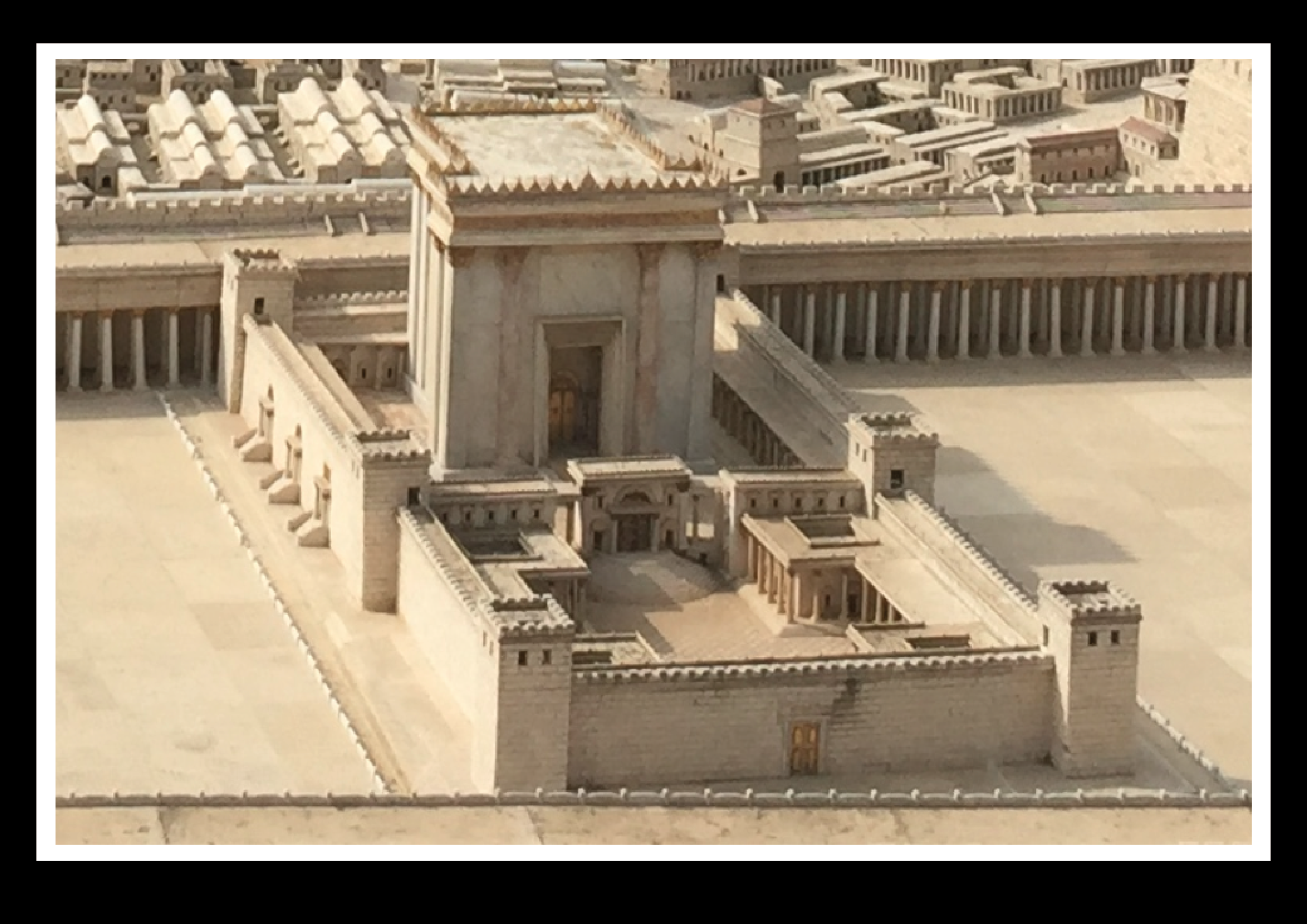 …and a restart of the animal sacrifices.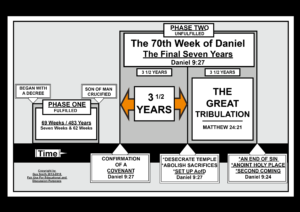 We further determined that when this "covenant" is confirmed, "the Remnant" will have a 3 1/2 year window to make arrangements to get to Elohim's divine Place-of-Refuge in order to physically escape the Great Tribulation and the apocalyptic plagues.



Presently, the most commonly accepted explanation for the "covenant" is that it will be a peace treaty between Israel and many countries. However likely this may be, there is at least one other possible explanation. And that is, that this "confirmation of a covenant" will be a rededication of the Sinai covenant (instituted by Moses in the wilderness) which is a ritual process that is necessary for the construction of the third Temple and restart of the animal sacrifices.
Note: The same rededication process was performed during the reconstruction of the Temple under the supervision of Nehemiah, when the exiles returned from captivity from Babylon (Nehemiah Chapters 8-10)
Conversations concerning this and other articles are being discussed on FaceBook. Click this link to enter EXODUS X – THE GREATER SECOND EXODUS on FaceBook.
I ENCOURAGE YOU TO SHARE THIS ARTICLE WITH FRIENDS